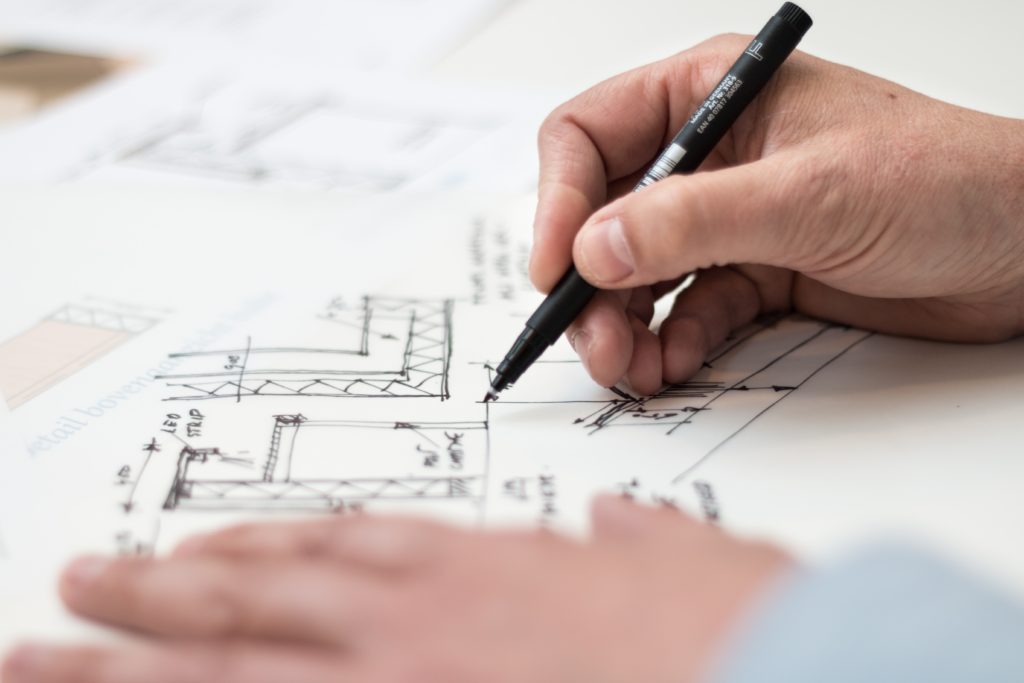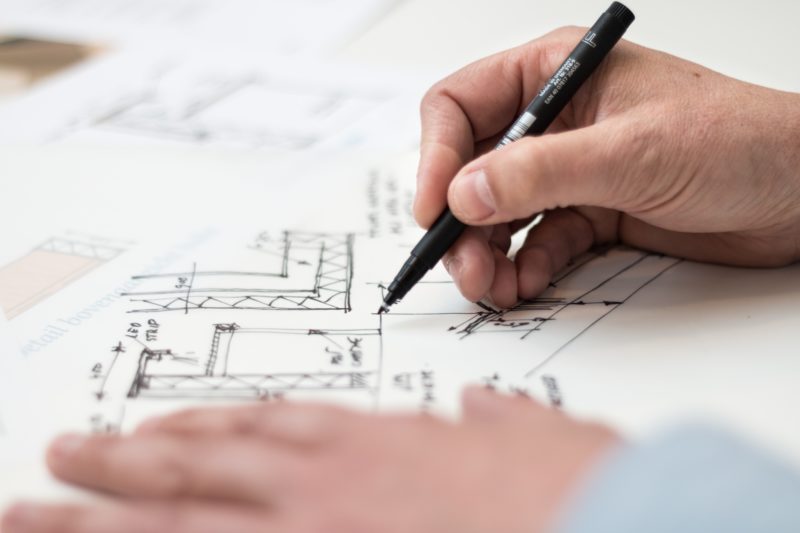 ABOUT US
Coventry Homes, Inc. is a modular home retail center in Litchfield, IL, serving central Illinois. Coventry Homes was founded in 2018 by Melba Petroline and David Chilovich, but is now owned solely by Melba.
Melba has worked in the modular home industry for 17 years and brings many years of home construction industry experience to the table.
Helping make your DREAM HOME come to life is the mission of Coventry Homes. We listen to your needs, explain the advantages of modular construction and offer terrific homes. We strive to earn your business by walking you through every step of the process.